The winner of a South Bucks singing contest will be invited to perform at a prestigious music festival in France.
The prize has been offered by the Beaconsfield Twinning Association, who have backed The Voice of South Bucks.
The singing contest takes place annually at The Red Lion, in Knotty Green.
The winning singer will get an all-expenses-paid trip across the channel, to perform at the Langres Music Festival on Sunday, June 21.
The prize has been offered by the BTA to mark the 20th anniversary of Beaconsfield being twinned with Langres, a town in northern France.
Chairman of the association Phillip Sheahan said: "We wanted to do something special to celebrate our 20th birthday.
"Twinning aims to bring people of all ages together in a spirit of friendship - what better way to do that than through music and a musical exchange."
The BTA is also inviting the people of Langres to send their own singer to represent the French town at this year's KnotFest Charity Music Festival, which is held at The Red Lion, in September.
Landlady Tina Massie said: "I am delighted to join forces with the twinning association for the fourth year of The Voice of South Bucks and I am very grateful for their support.
"The contest just gets bigger and better every year - and the prize of singing at a major European music festival is, frankly, just amazing.
"It will also be wonderful to welcome someone from Langres to this year's Knotfest."
The winner will also get £100 in cash, £100 in vouchers to spend on a meal or party at The Red Lion and a trophy donated by Shoebedo in Maxwell Road.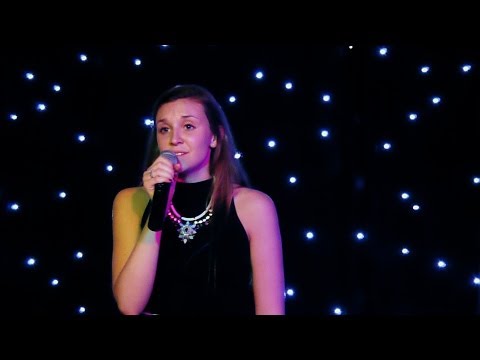 The first round of the singing contest, sponsored by GetBucks, will be held on Saturday, March 21, from 9pm at The Red Lion.
Round two is on Saturday, April 11 and points from both the qualifying rounds will carry forward to the grand final on Saturday, April 25.
To enter email tina@myredlion.com or turn up on March 21.