The juvenile Osprey which has taken up residence at Western Turville Reservoir is still there after three weeks.
The birds usually head for Africa at this time of the year, and it is usual for an Osprey to spend so long in autumn in one place.
Theories are that it could be the current warm autumn days that is keeping the bird here. Or maybe just the great fishing in the reservoir.
Keen photographer, Don Stone, took this stunning video lon September 26 of the magnificent bird soaring in the skies and then plummeting like a bullet to snatch a fish from the water.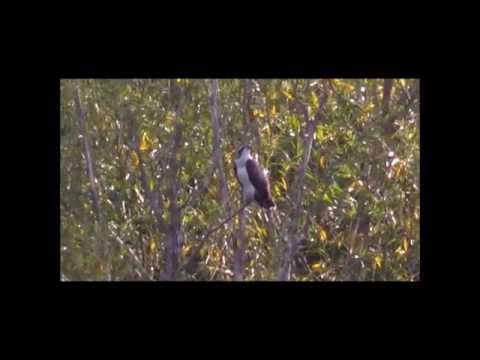 Don also took this initial video, below, on September 19.
Said Don: "This juvenile Osprey has taken a break in its journey to it's wintering grounds in Africa, spending its time at Western Turville Reservoir near Wendover, a Berkshire Buckinghamshire & Oxfordshire Wildlife Trust nature reserve since September 12, attracting many admirers as it puts on a stunning display diving into the water after it's prey.
"When not fishing it can be seen perched in it's favourite tree."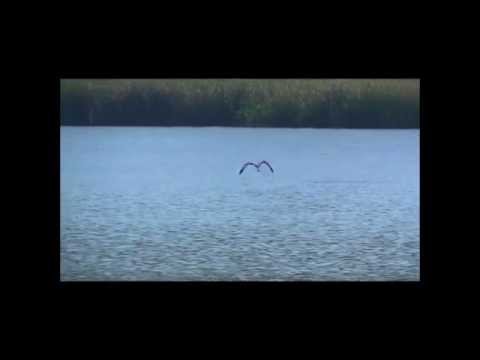 Jim Rose, webmaster of the Bucks Bird Club said the bird had given 'great views' to Bucks birders.
"It is very unusual for an Osprey to spend such a long time in the area, although one or two are usually seen in Bucks in Spring and Autumn.
"This bird has attracted dozens of people and given great views when hunting fish."
According to the Western Truville website, the most common species in the reserve which includes woodland and wet land are the Purple-loosestrife, Skullcap, Water Mint, Yellow Iris, Bittern, Coot, Great Crested Grebe, Grey Heron, House Martin, Little Grebe, Mute Swan, Reed Warbler, Shoveler, Swallow, Teal, Tufted Duck, Water Rail and Wigeon.
Photo: Luke Paulley