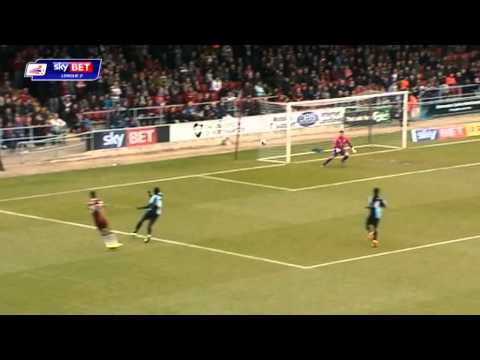 There were twists and turns aplenty in the final day of the League Two promotion race - but Wycombe Wanderers sadly came up just short.
Wanderers had to win at Northampton while hoping that neither Southend nor Bury replicated that result at Morecambe or Tranmere.
And while Wycombe did their by winning 3-2, and Morecambe did them a favour by seeing off Southend 3-1, it was Bury who stole into third place by nicking a 1-0 win at Tranmere.
Southend started the day in third, so it was to delight of the Wycombe fans at Sixfields when Jack Redshaw gave Morecambe a fourth-minute lead, only for Southend to level six minutes later through Jack Payne to keep them in the driving seat.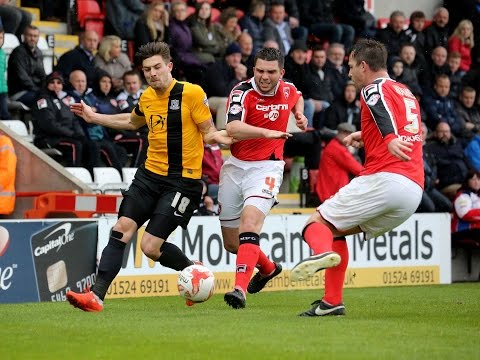 Attention then turned to Wycombe's own game, and two goals in three minutes just before half time from Aaron Holloway and Nico Yennaris had their fans daring to dream, but they still needed some good news from Morecambe.
It arrived on 54 minutes when Aaron Wildig put Morecambe in front again, and for an all-too-brief seven minutes Wycombe were in third place and up, but their dreams were shattered when Tom Soares put Bury in front at Tranmere on 61 minutes, putting them into third.
Back in Wycombe's game, Sam Wood put through his own net on 67 minutes, just after Jamie Devitt had put Morecambe 3-1 up against Southend, but nothing would matter unless Tranmere could equalise against Bury, and play-off permeations were by now running through the minds of Chairboys supporters.
With Wycombe sitting in fourth, two legs against Plymouth were the reward on offer, but this suddenly changed to two legs against Stevenage when Ryan Creswell equalise for Northampton with five minutes remaining, pushing Wycombe down to fifth.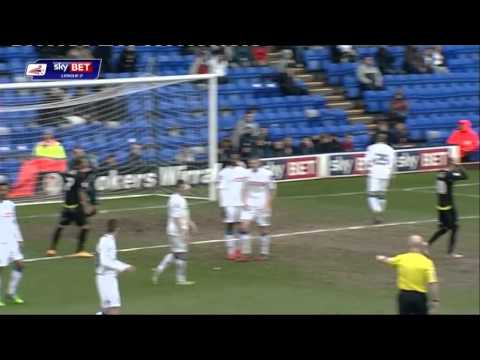 But Plymouth were back on the cards when, in the seventh minute of time added on, Alfie Mawson struck a dramatic winner for Wycombe, who will travel to Home Park for the first leg on Saturday evening, before hosting the Pilgrims in the return leg at Adams Park the following Thursday.