Bucks CCC will come up against the spinning talents of former England star Monty Panesar on Sunday.
Luton-born Panesar, who will play his first class cricket for Northamptonshire again this season, is guesting for his home county in the Unicorns Knockout Trophy clash.
The 34 year old, who played 50 tests and 26 ODIs for his country, will take on the best Bucks have to offer at Gerrards Cross CC, the game starting at 11am.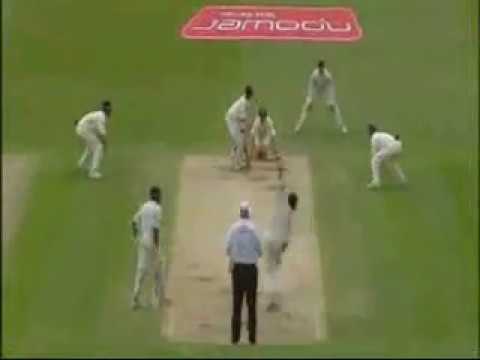 Bucks will be hoping for the weather to clear up as their first two matches of the season, a friendly against Oxfordshire and a Trophy game against Hertfordshire, were both washed out.
They may not have any former England players in their line-up, but Bucks have named a strong squad of their on for the clash, including Chesham CC brothers Matt and Jason Rance.
Gerrards Cross's Dan Hampton will be playing at his home ground, while completing the squad is: S Khan (Slough), S Zaib, S Gumbs and M Payne (Tring), H Riazuddin (Falkland), G Russell and J Buden (High Wycombe, Wkt) and M Mohammad (Uxbridge).