If a single council had been brought in to force in 2007 it could have saved the county £105m, businesses said at a press conference held this afternoon.
Buckinghamshire Business First held the conference following the release of a report it commissioned to see what savings could be made by streamlining councils.
The report's main argument was to set up a unitary authority - a single council.
Ernst & Young who researched the report said it could save £20.7m a year.
Business leaders who spoke at the press conference said the group had been motivated to raise the £25,000 for the research due to the amount of tax they pay as well as the feeling that 'no one else would do it.'
They also added if the change had been adopted in 2007, when other authorities made the change the county could have saved £105m.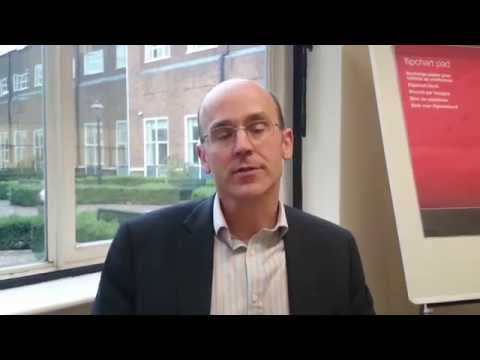 Buckinghamshire Business First managing director Philippa Batting speaking at the conference said: "We wanted to understand the pros and cons and understand the debate from an informed position.
"It was never our intention to criticise staff who we know are doing the best they can do, at the very best level."
She added: "You have to look at it and think is it reasonable to have planning with one council and highways with another."
When asked why businesses got involved now when the idea has been discussed for years, the group said it was spurred on by the cuts being made, reduction in money from government and seeking a more efficient way for tax payers money to be spent
Ms Batting said: "Areas that went to two authorities are now looking at becoming unitary, we have to say is it time to be bold now?"
Savings were discussed, with the report claiming £6.9m could be saved from a more efficient service operation, £3m from cutting 30 senior managers, £2.1m in election savings with 168 fewer members, up to £1 from accommodation savings.
Chairman of the Buckinghamshire Business Group Guy Lachlan said while businesses initiated this the real impact was for people living in the county.
He said: "It's a case of getting rid of confusion. You have a coke can and throw it away at home it gets picked up by district, you throw it away in a bin outside its the town or parish, you take it to the dump its county. That doesn't make sense when you look at it from a business view and its just confusing."
He added the estimated saving of £20.7m annually had actually been a little disappointing.
"I thought it would be more," he said. "Even so it is not an insignificant amount of money. Every penny in savings is important."
He added: "The last thing we want to do is teach them how to suck eggs this isn't about that."
When asked about people's concerns that a unitary would be too removed from people's lives, Ms Batting ended the conference by saying members would be more representative of the people - representing 1,900 rather than 4,000.
She added it could lead to more devolved services, something the county is already trying out with grass cutting. This would mean people could have more say at a local level.
The group said it hopes the councils will discuss this and put it on the agenda ready for the May elections.
What do we have now?
Parish councils 168
Town councils 8
Local Area Forums 19
County Council 1
District Council 4
248 county and district councillors