The victims who came forward about the recent child exploitation offences in Bucks have been thanked.
In a video interview, Detective Chief Inspector Gill Wooten, who works with Thames Valley Police's major crime unit, says the force is 'grateful' for the two victims for coming forward.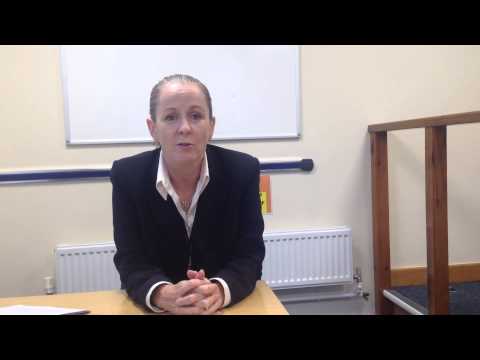 She also says that a number of people have been arrested as part of Operation Articulate, which was a result of the victims coming forward.
She adds that they will be going to the Crown Prosecution Service with their evidence to charge the men.
Eleven men, aged 28 to 45, have been arrested after a series of warrants were executed in Bucks relating to child sexual exploitation.
About 120 officers executed warrants at 13 properties from 7am on Tuesday (Sep 2).
Seven warrants were carried out in Aylesbury, one in Chesham, one in Milton Keynes, one in Buckingham and one in Hayes, Middlesex.
In addition to the ten arrests yesterday morning, a 30-year-old man from Aylesbury was arrested last night on suspicion of sexual offences.
The men remain in police custody.