The former Chief Constable of Thames Valley Police Sara Thornton has given an in-depth video interview on her term as head of one of the largest police forces in the UK.
In the wide ranging interview with Cambridge University Judge Business School, she talks about leadership, child grooming gangs, how to handle the media, and 'putting you head above the parapet'.
She also give candid views on the 'gendered' set up of police forces in Britain and how this is changing with more and more women coming into the force.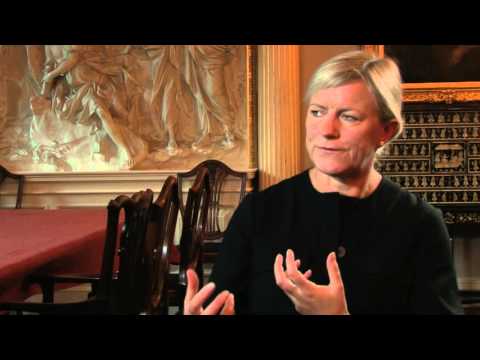 At the moment, she says women comprise about 30 per cent of the force.
Chief Constable Thronton was with the Thames Valley Police for 14 years, and left earlier this year to tale over the position as Chair of the National Police Chiefs Council .
During her tenure as Chief Constable, more than 89 per cent of victims of crime said they were satisfied with the way the Thames Valley Police had handled their cases, according to a report by Her Majesty's Inspectorate of Constabulary (HMIC).
Check out the whole interview.