Jo May, 43, from Chesham, who runs percussion workshops in the town, is doing a spoon-playing fundraiser throughout February for Dorothy House Hospice in support of her sister Karen who was diagnosed with secondary cancer two years ago.
Every day this month, Ms May is visiting a different kitchen or cutlery-related venue and raiding the cutlery drawers to try out different spoons to perform with, or run spoon-playing workshops.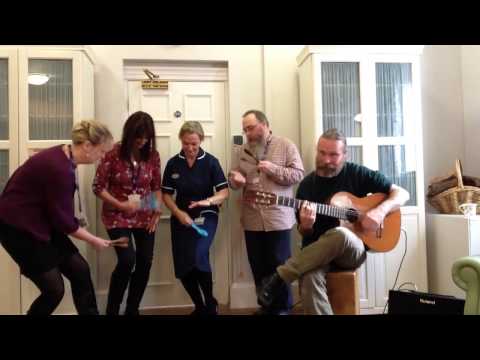 The fundraiser, which she is calling Spoon for Dotty, has seen her play all over the country at venues including on a boat on the Thames, in a windmill, people's kitchens, the hospice itself and even at a toddler group for children with special needs.
On Monday (Feb 16), a spoon-playing workshop was held at The Bazaar in Waterside, Chesham, and next Thursday (Feb 26) at 7.30pm she will run a workshop at The Drawing Room in Francis Yard, Chesham and she will be joined by Matt Sullivan on guitar.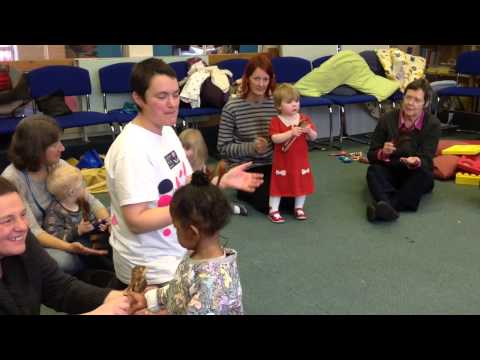 Every day, Ms May has recorded her performance or workshop and uploaded the videos onto YouTube and her fundraising page.
She has a bucket at each event for people to make a donation and she has already raised more than £1,162 of her £2,000 target.
Ms May said: "It's been absolutely brilliant, I've met so many amazing people, its been really fantastic. I've had a lot of fun but it's been a massive commitment.
"I'm self-employed and this month's a quiet month for me and my sister's having major surgery next month so I thought it was a good time to do it while I had a bit of free time, I wanted to do something to help."
Ms May thinks anyone can play the spoons.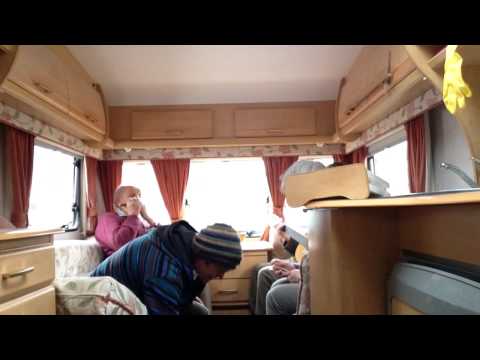 She said: "I think it appeals to all ages, most people can have a go and everyone has spoons in their cutlery drawer. It's good fun and it makes people laugh, people always have a smile when they're playing."
To sponsor Ms May or to watch more videos visit www.justgiving.com/spoonfordotty.