Villagers are being encouraged to sign a petition against a new development which could lead to an increase in the number of HGVs travelling near to their homes.
Stobart Biomass has submitted a planning application for a wood recycling plant to be built at the site of the Thorney Lane Business Park in Iver.
People living in the village have objected to the plans, saying that their village is already blighted by the number of HGVs which travel through Iver to access the Thorney Lane Business Park and other industrial sites around the village.
An online petition has been launched opposing the plans, attracting 380 signatures. Villagers in Iver have also produced an online video to highlight the HGV problem in the area.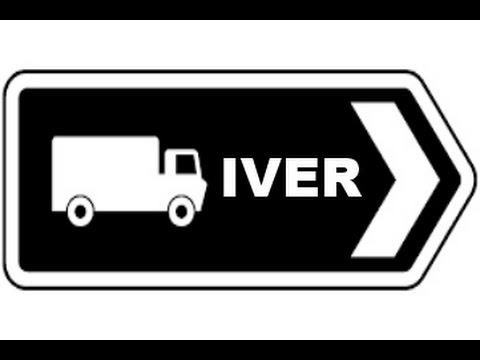 Speaking on the video Nikki Nash of Richings Park, said: "I occasionally walk my daughter to school and we encounter anything from 65 to 90 lorries every morning. It [the journey] takes just over an hour."
She added: "Times of day they [the HGVs] operate are 24 hours a day, seven days a week."
A meeting took place at Iver Village Hall on Friday, February 20 to discuss the situation, which was attended by MP Dominic Grieve.
Mr Grieve agreed to look into the planning application, as well as to recommend to the minister for transport that a relief is put in place near to Iver in order to stop HGVs travelling through the centre of the village.
A statement on the petition website says: "We, the community of Richings Park, Iver and Iver Heath object in the strongest terms to the proposed development at Thorney Lane Business Park by Stobart Biomass.
"The proposal will need to operate outside of the currently legislated hours of operation, will add up to 150 HGV movements per day to our already highly congested roads and will add noise pollution, chemical pollution and an unnecessary hazard to an infrastructure and environment that is already creaking under the strain of massive commercial over-development."
http://www.petitionbuzz.com/petitions/thorneybiomass